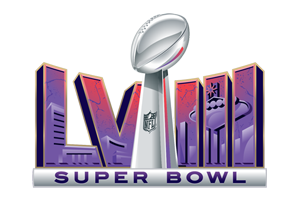 The Super Bowl is one of the biggest and most awaited sporting events in the United States. The 58th Super Bowl, also known as Super Bowl LVIII, will be played at Allegiant Stadium in Paradise, Nevada. Super Bowl 2024 is poised to be an electrifying sporting event and expects to draw over 70,000 fans to Las Vegas. The Sin City is already gearing up for this mega event. Hotels are filling up, restaurants are planning special menus, and casinos are doing big promotions.
Super Bowl 2024 Las Vegas
The Super Bowl is much more than just a championship football game. It has become a cultural phenomenon that combines world-class athletics, captivating halftime performances, and a plethora of exciting commercials.
Super Bowl 2024 will be hosted at the recently opened Allegiant Stadium, known for its vibrant atmosphere and deep love for sports. The stadium boasts a seating capacity of over 80,000 spectators. It features state-of-the-art facilities and cutting-edge technology that will ensure an unforgettable experience for everyone.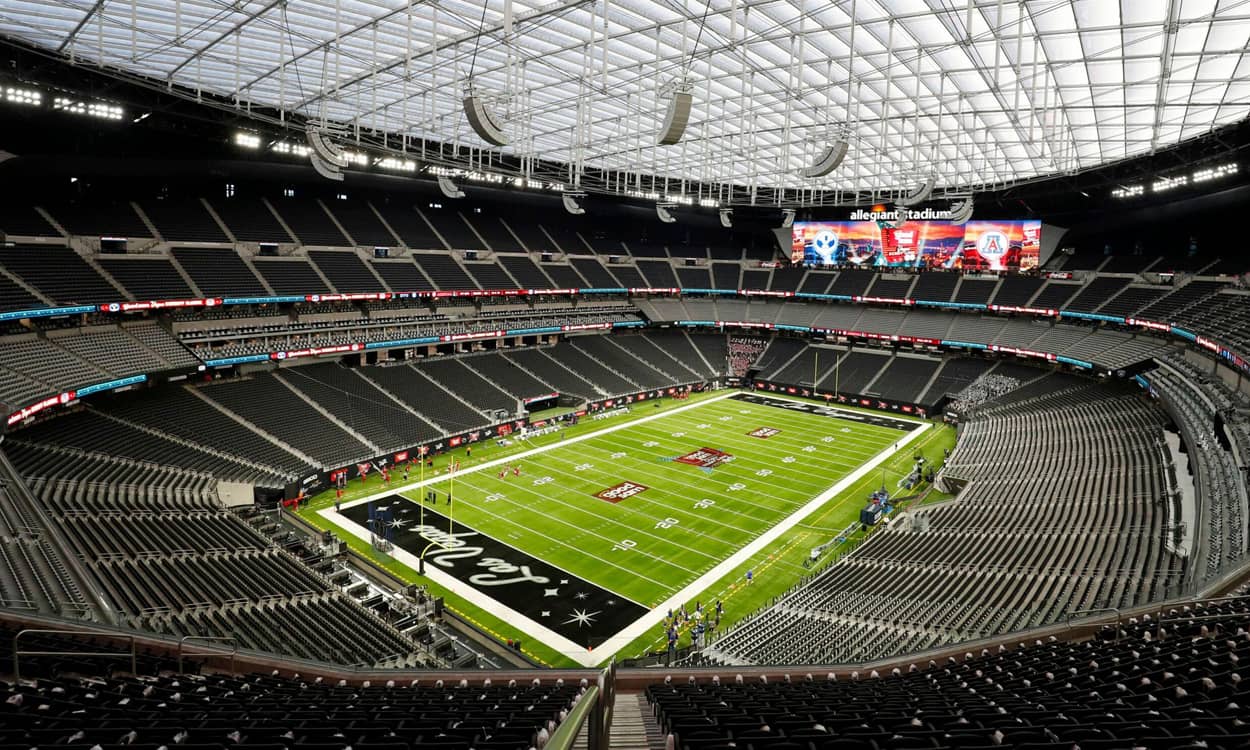 Aside from the on-field action, Super Bowl 2024 will also be known for its star-studded halftime show. A lineup of iconic musicians, artists, and performers will grace the stage, delivering a mesmerizing performance that will leave the audience in awe. The halftime show will be a fusion of different musical genres, mesmerizing choreography, and breathtaking visual effects. All these will create an immersive experience that celebrates the spirit of entertainment and creativity.
Super Bowl Shuttle Options

Super Bowl Transportation Las Vegas
If you're planning on attending the Super Bowl in Las Vegas, there are a few things you need to know.
Tickets are going to be expensive as the game gets closer. You should book your seats as soon as possible.
You'll need to book your hotel early. Hotels in Las Vegas are already filling up for Super Bowl weekend, and prices are climbing.
You'll need to figure out how to reach the game. The stadium is about 10 miles from the Las Vegas Strip, and expect heavy traffic on the game day. You can drive, take a taxi, or take the bus. However, renting a limousine or SUV is the best way to get to the game.
Crown Las Vegas is a luxury transportation company that offers a variety of limos and SUVs for rent. Their limos have all the amenities you need to relax and enjoy the ride, including TVs, sound systems, and comfortable seating. If you're looking for a luxurious and convenient way to get to the Super Bowl in Las Vegas, Crown Las Vegas can be your perfect travel partner. Contact us today to book a limousine.