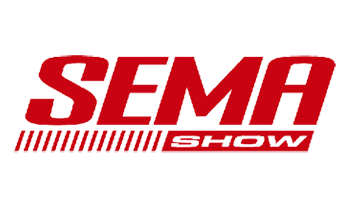 Held annually in Las Vegas, SEMA Show is a trade-only event that is not open to the general public. Organized by Specialty Equipment Market Association (SEMA), this industry-only trade show is one of the largest conventions in Las Vegas.
The SEMA Show is a premier automotive specialty products trade event that brings the industry's brightest minds and most modern products to one place. It attracts over 100k industry leaders across 100 countries.
For this trade-only event, attendees must register ahead of time to attend. Only people from the automotive aftermarket industry are eligible for this event. Qualified members will get a registration badge and access to the exhibit hall. At the event, attendees shall also get access to enlightening seminars, product demonstrations, networking opportunities, and more. This mega convention offers endless opportunities to the buyers and sellers of automotive parts, vehicle manufacturers, aftermarket parts companies, and media outlets.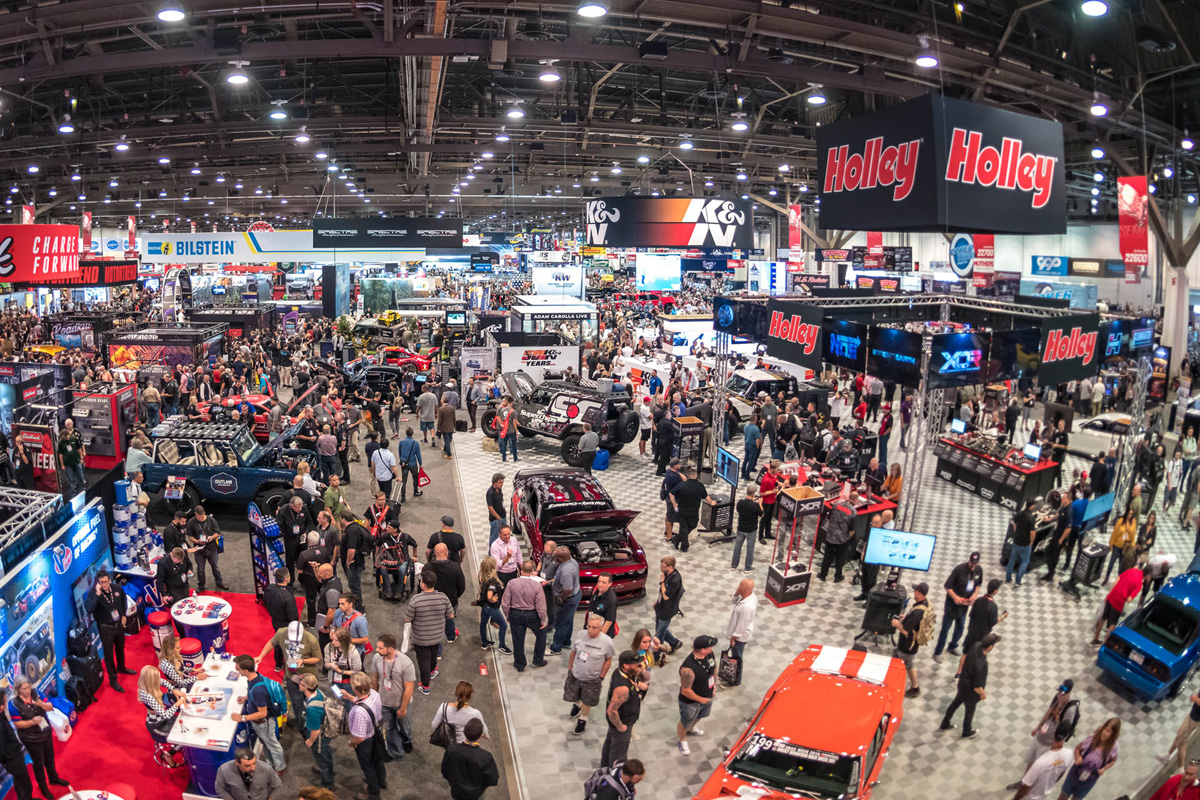 SEMA Show Shuttle Options

SEMA Show Transportation Las Vegas
Las Vegas is always busy with locals and tourists, even on a general day. Imagine how busy the city would be when over 100k people flock to Vegas for this 4-day SEMA show. At such times, getting a SEMA show shuttle from the airport becomes a challenge. Thus, we advise you to book a reliable SEMA Show Transportation service in Vegas before arrival. Limousines are one of the best, most affordable, and safe ways of traveling to events.
If you are looking for luxury limousine services for events like SEMA Show, look no other than Crown Las Vegas. Crown LV has been offering reliable ground transportation services in Las Vegas since 2010. To book a SEMA Show shuttle, call (702) 861-0006.