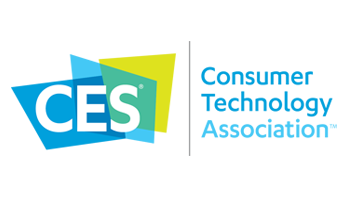 CES (Consumer Electronics Show) is the most influential tech event in the world, organized by the Consumer Technology Association. Hosted annually in Las Vegas, it is one of the largest electronics conventions that offers ground for advanced technologies and global innovators. CES hosts presentations on revolutionary products and technologies in the consumer electronics industry.
CES is a one-of-a-kind convention showcasing over 3,600 exhibiting companies with multiple tech giants such as Amazon, BMW, Google, John Deere, Sony, and Verizon. These companies exhibit their latest and state-of-the-art advancements and thrilling inventions at the event. Over 150k people flock to Vegas from over 150 countries to participate in this mega convention. Thus, CES is the ultimate gathering place for people who thrive in consumer technology businesses.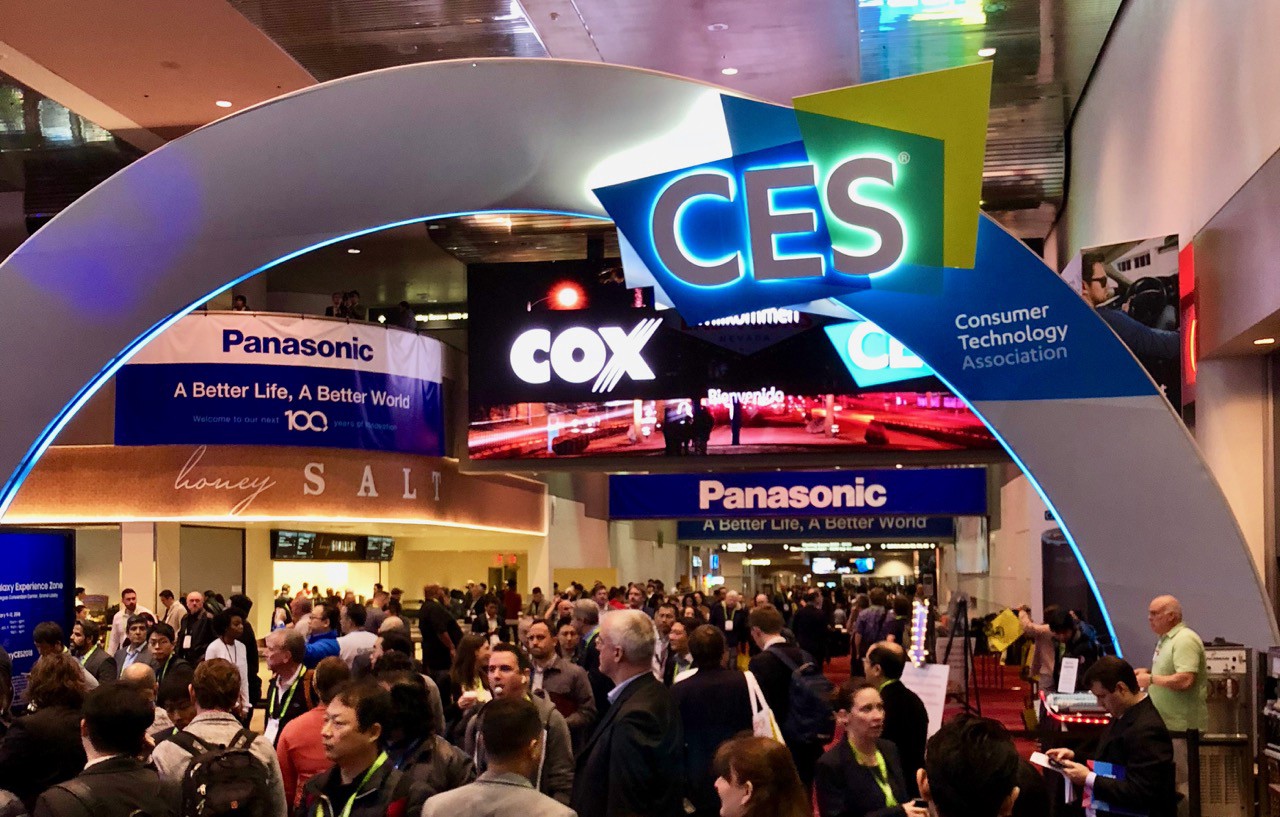 CES Transportation Options

CES Limousine Service Las Vegas
When over 150k people land in Vegas to attend this 4-day convention, you can imagine how crowded the city will be. Transportation can be a challenge during CES 2024 Las Vegas. At such times, you need a reliable ground transportation service.
Crown LV offers you CES limousine service in Las Vegas. If you want a relaxing and hassle-free travel experience, book your CES transportation with Crown Las Vegas. You will get a once-in-a-lifetime ride experience with our corporate events limo service. To book a reliable, affordable, and luxury limousine service in Las Vegas, call (702) 861-0006.