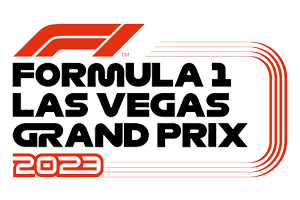 The Grand Prix 2023 Las Vegas is a Formula One motor race that will be held on the legendary Las Vegas Strip in November 2023. After races in 1981 and 1982, it will be the third Formula One race to be held in Las Vegas.
Las Vegas Grand Prix 2023
If you love watching high-powered racecars with speeds up to 212 mph, don't miss the upcoming Grand Prix 2023 Las Vegas. The race will be held on a 3.8-mile (6.1 km) street circuit that will run past some of the most famous landmarks in Las Vegas, including the Bellagio, the Mirage, and the Eiffel Tower.
This international racing event is expected to attract a large crowd. The organizers are expecting over 200,000 visitors on race weekend. The race will also have a significant impact on the local economy. Estimates suggest that it could generate $1 billion in economic activity.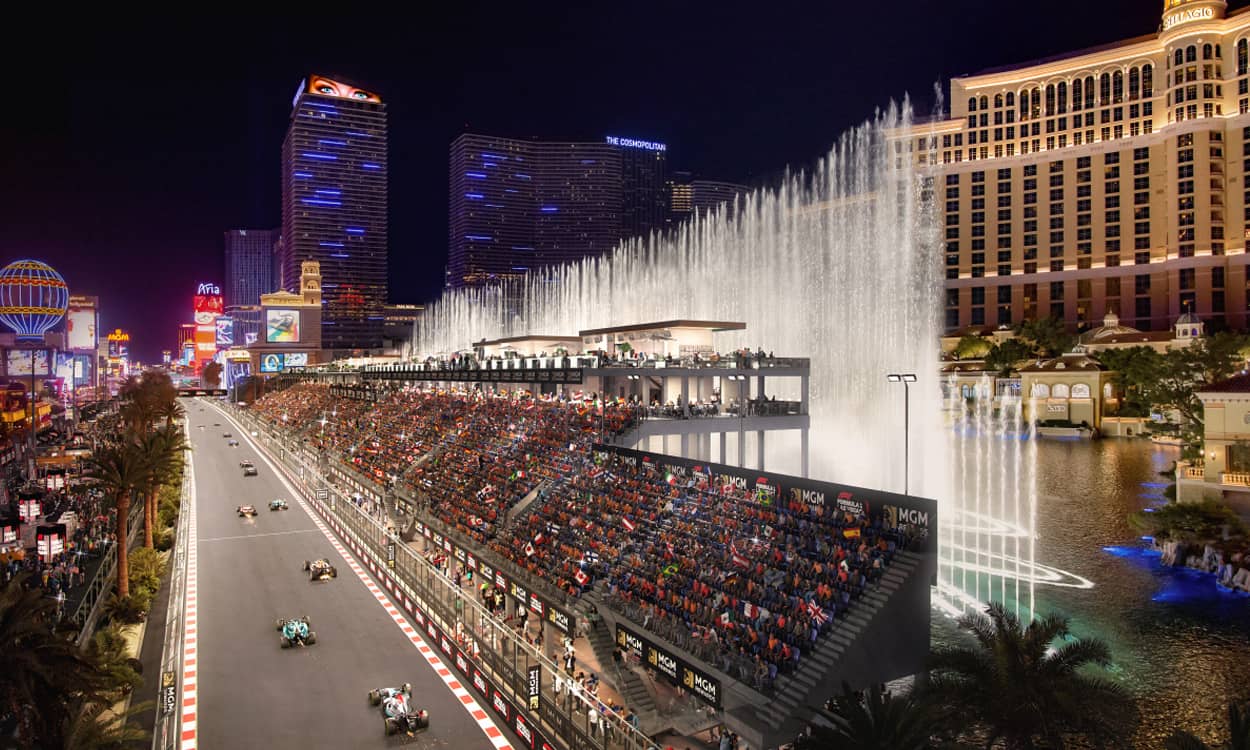 Grand Prix Shuttle Options

Grand Prix Transportation Las Vegas
The sports and entertainment capital of the world will be extremely crowded during the Grand Prix 2023. It will make it difficult to find parking and get around the city. Crown Las Vegas can help you with limo transportation during the event. We offer a variety of limousines, SUVs, and party buses that can accommodate groups of all sizes. Also, our experienced and professional drivers will ensure that you have a safe and comfortable ride to and from the event.
To book your 2023 Grand Prix transportation with Crown Las Vegas, please call us at (702) 861-0006. We look forward to helping you make your Grand Prix experience unforgettable.